10 Products To Look Effortlessly Clean and Put Together For Video Calls
Living in the comfort of your home during the work from the home period may deprive you of your daily habit of getting ready for the office. Lazing around in the cosy blankets skipping your showers would make you look a bit different from your regular office days.
So, to prepare you for your work from home sessions meetings on video calls & other kinds of get-together, below given is a list of some excellent products To Look Effortlessly Clean and Put Together For Video Calls.
1. Dry shampoo
For the days when you are short on time or feeling a bit lazy to wash your hair, the dry shampoo is one of the best products to look effortlessly clean and well-groomed. It works just in a minute and will make your hair look non-greasy and refreshed. Its soothing smell is another highlight that will lure you to this product.
2. Classy blazer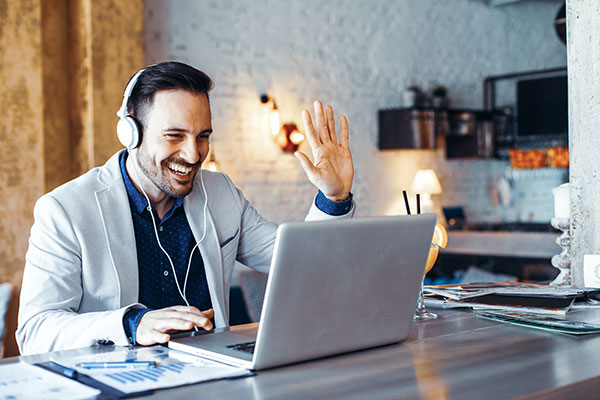 This apparel will help you look more formal for your video calls. Be it an office meeting or for an interview, a solid colour blazer over a subtle shirt or t-shirt will make you look perfect. A black colour blazer is the most ideal one to wear for any occasion over a video call.
3. Lint roller
A perfect outfit speaks so much about your personality. It helps you make the first impression on the person in front of you. With the lint roller, you can make your clothes look freshly laundered free from any dust and spots. You will be able to look more well-groomed and fresh for looking ready for your video calls from your home. It is a must to get an accessory if you have pets at your place.
Interesting Read: 8 Shows you can Finish Watching in Less Than 24 Hours streaming in India
4. Hairdryer
Your hair speaks so much about you. With a good brand hair dryer, you can quickly dry your hair post-shower and style it the way you want in minutes. The Havells hair dryer comes with a set of hot, warm, and cools that you can adjust as per your requirement. For curly and Wavy hair, switch to warm and cool settings of the dryer that is particularly designed for this kind of Style. It has been praised by tons of customers and is a great one of the products to look effortlessly clean.
5. Elegant Earrings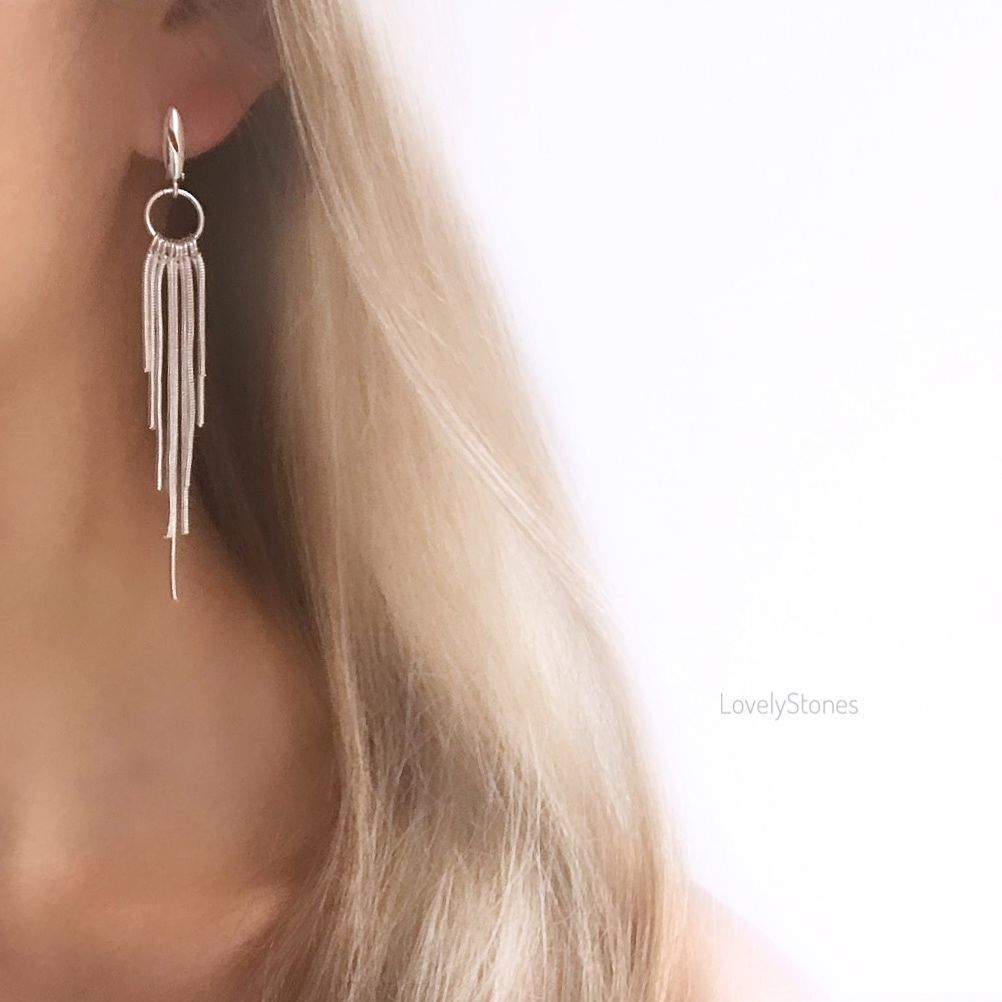 Match a pair of classic pearl studs, crystal earrings, hoops, Diamond, or Cubic Zirconia studs with your apparel to wear for any video call. It helps you to get a classy look along with your formal attire. This minimalistic accessory can help you enhance your overall look and is a great product to get ready in the best way possible for your video calls.
6. Groomed eyebrows
There are various products to help your eyebrow look naturally beautiful and bushy. The spoolie brush will help your eyebrows and make them look neat and clean. To make them stay in that state for a longer time, transparent mascara is another add on to maintain the beauty of your eyebrows. You can also use the eyebrow powder with the help of an angled brush to make them look fuller and to fill the light background skin.
7. Exfoliating face cleanser
A naturally glowing skin helps you look more refreshed and energetic. Use a mild face cleanser mainly a natural one that will remove all the dead skin cells from your skin. It further helps in reducing blemishes from your skin thus with just one wash, you can take better care of your skin and be ready instantly for any video call on your way.
8. Facial Razor
Facial hair can be a nuisance when it comes to your presentation during a video call. Get rid of them as the use of facial razors that not only removes the hair but also the dead skin cells present in your skin. The results will surpass your expectation and will give you a super smooth face.
Interesting Read: 16 Best Kids Cartoons to Stream Right Now
A crystal clear nail polish is also a great add on to be stylish and formal at the same time. It dries instantly & you can apply it minutes before your video call. It does not require any matching attires for you to wear and does not itch directly in the eyes of the person in front.
10. Beard Shaping tool
Facial Hair kept well-groomed makes you look pleasant and appealing. Apart from making you look well-groomed, it is a great way to look neat and clean for a formal presentation. Shape your beard in a way that suits your jawline and face shape.
We hope the above helps you to be a better person every day, than yesterday. Happy reading. Be safe and wear a mask.