Read through this article till the end to find out the ten female celebrities who proposed to their male partner.
Many female celebrities are changing the ways of proposing. Instead of, "She said yes!" they are making it, "He said yes!" Instead of waiting to be proposed and they are proposing themselves. Some famous instances are that of retired Olympic alpine skier Lindsey Vonn who proposed to her fiance PK Subban. Elizabeth Wilding also proposed to Michael Wilding. Kristen Bell proposed Dax Shepard over Twitter as marriage quality became legal in California. 
10 Female Celebrities who Proposed to their Male Partners
In 2019, the pair had announced that they would get engaged in August that year. Subban proposed to Vonn then. But Vonn had some other plans too. She wanted Subban to have a ring also. So two years back, she had proposed to  Subban to marry her, and Subban said, "Yes."
Thus was informed through a tweet by Vonn on Christmas. She tweeted that on their second anniversary, "in a 'non-traditional' way," she asked PK tk marry her, and "he said, Yes!" She also added that women are not the only receiver of engagement rings. 
Bell and Shepard decided not to marry until same-sex marriage was legalized. They believed that every couple should have the right to marry. As the Supreme Court had abrogated the Defense of Marriage Act in 2013 and allowed same-sex marriage, Bell proposed Shepard. Through a tweet, she asked Dax to marry her, and he replied with a "Yes!" 
Interesting Read: 25 Best Horror Movies on Hulu: Scariest Movies Streaming Now
3. Pink and Cary Hart
Pink, in 2005, asked motor-cross racer Cary to marry her while he was in the finals of Pro 250 class, racing. Pink had held up a board where she had posed the question, "Will you marry me?" Cary had started with his third lap around the track then. As he did not pull over, Pink asked whether he is "serious" or not! Cary had accepted the proposal of the singer. They got married in 2006 in Costa Rica. 
4. Diane von Furstenberg and Barry Diller
Diane von Furstenberg, the fashion designer, proposed to Barry Diller to marry her in 2001. Diller's proposals were turned out by Diane many times. But at last, she took it seriously. Diane had later told the I Magazine that she could not decide what she could gift Diller on his birthday. So she proposed to Diller that she can marry him. Diller said he would try to arrange it.  
5. Elizabeth Taylor and Michael Wilding
Elizabeth Taylor had married right times. However, out of the eight marriages she had, she proposed first in one of her marriages. It was Michael Wilding whom she had proposed. Taylor and Wilding had married in 1952. Wilding was a British actor. They had welcomed two children before parting ways in 1957. 
6. Judy Sheindlin and Jerry Sheindlin 
No-nonsense Judge Judy is what Judy Sheindlin is popularly known as. She, before marrying Jerry, had proposed to him. Judy had a 12 years marriage before she met Jerry, her present spouse, in a bar. 
Judy later said that it was she who had asked Jerry to marry her when he was ambivalently expressing his notions about marriage. She had told DuJour that she had asked Jerry about the future of their relationship, to which Jerry said, "why do we have to get married?" However, finally, he agreed upon marriage and picked Flag Day to unite. 
7. Haley Lu Richardson and Brett Dier 
Brett Dier and actress Haley Lu Richardson were in a relationship for seven years before they married. Richardson had asked the question of marriage to Brett. Richardson had later told that it was a casual day when she had requested Dier to marry her. Diet was cracking a joke, which was once said by Shia LaBeouf. He was pretending to be Shia. Nothing was planned, and Richardson popped the question "Wanna Marry Me?" between the joke's explanation. 
8. Britney Spears and Kevin Federline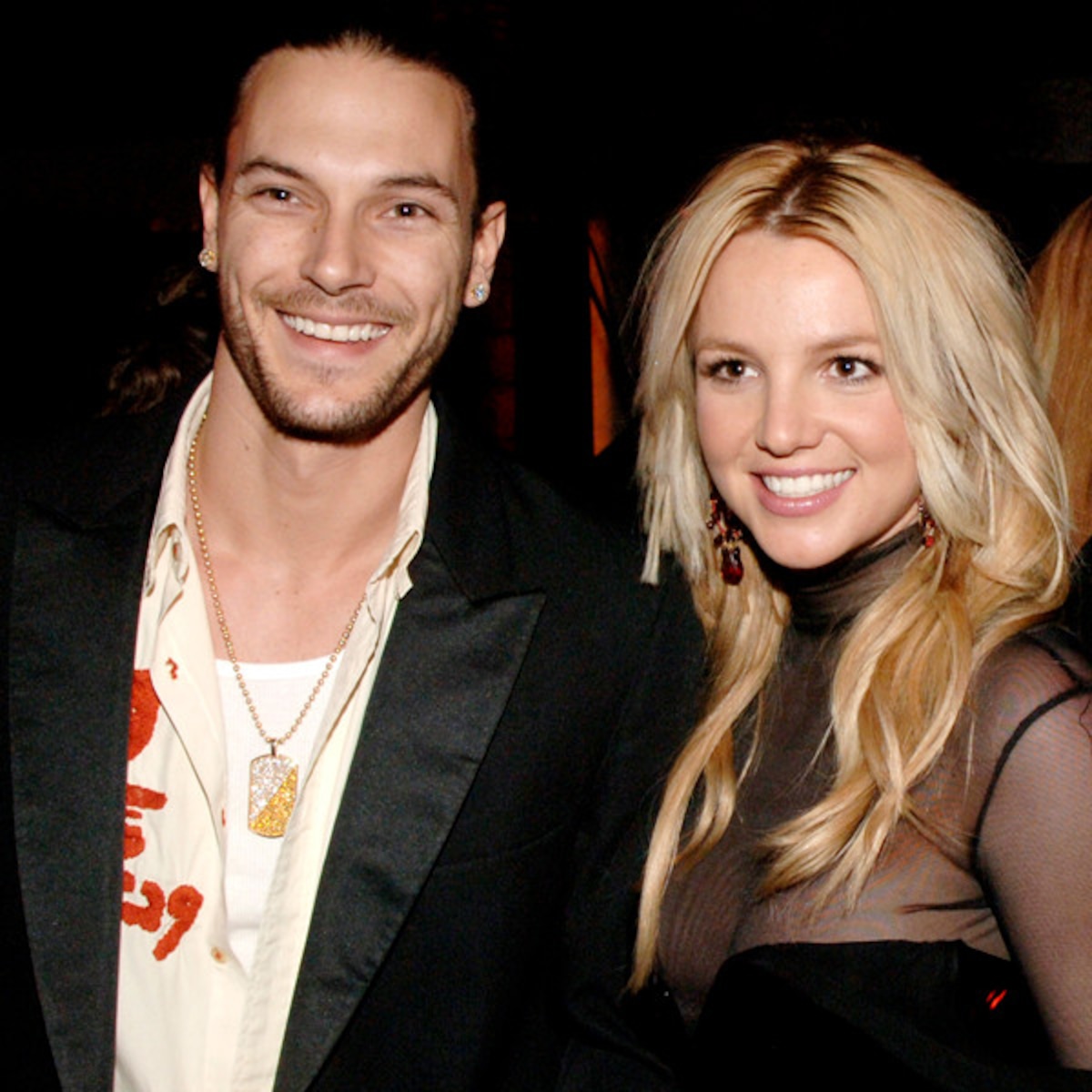 Spears had told Entertainment Weekly that she had proposed to Kevin when they were on a flight to New York from Ireland. Spears said that she suddenly wanted to know whether Kevin wanted to get married. With that, she added whether he would marry her? And got included in the list of female celebrities who proposed to their male partner.
Spears and Kevin had split after three years in 2007. 
9. Jennifer Hudson and David Otunga 
In 2009, Jennifer Hudson had proposed David Otunga. Before five months to this, Otunga had proposed to Hudson. 
Hudson was proposed to by Otunga on her birthday. So Hudson proposed to Otunga on his birthday with a five-carat being. But unfortunately, they got separated 
Otunga had proposed to Hudson on her birthday, so she returned the favor on his birthday with a five-carat ring. They announced their separation after 10 years together in 2017.
Interesting Read: Movies Still Coming to Theatres in 2020 and What's Been Delayed to 2021
10. Gretchen Rossi and Slade Smiley
Rossi proposed to Smiley and asked him to marry her in 2013 on an episode of "The Real Housewives of Orange County." Ross had got down on her knee to propose to Smiley. She had proposed with a ring, asking him to marry her so that they can have a "wonderful, fabulous" life together. In July 2019, they welcomed their daughter Skylar.