Many celebrity couples have split up in 2020. While some courtships ended within a few months, some ended after being together for many years. A striking breakup was that of Vanessa Hudgens and Austin Butler. They broke up stunningly after nine years of togetherness. This article looks into the most shocking celebrity breakups that surprised cine buffs. 
9 Most Shocking Celebrity Breakups Of 2020
1. Vanessa Hudgens and Austin Butler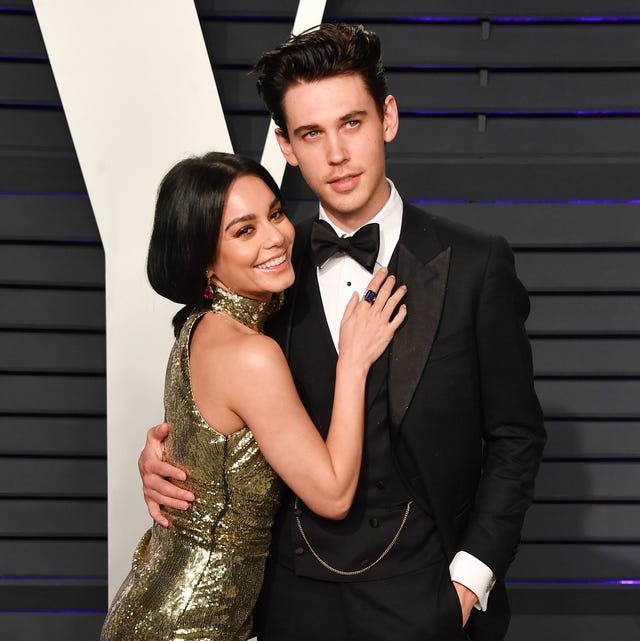 This breakup is the most shocking breakup to all the fans because they were together for nine years. It was reported by the US weekly in January.  
The couple always coordinated outfits in various events. One of the notable events for their coordination was Halloween. They also coordinated for the red carpets. 
Butler was a constant to "High School Musical" on Instagram, and Hudgens poured her reactions on him many times. In the birthday post for Butler, the actress called him "my love, my other half, by constant inspiration and supporter." 
As Butler was selected for the role of Elvis Presley in Baz Luhrmann's upcoming film, Hudgens poured her out by mentioning that she is "so proud of" her "honey." 
As reported, the distance strengthened as Hudgens was cast for an upcoming Netflix film, " Princess Switch" sequel. Butler was readying for his role as Elvis Presley. 
Interesting Read: 17 Erotic Movies That'll Fulfill All Possible Sexual Fantasies You Ever Had
2. Ashley Benson and Cara Delevinge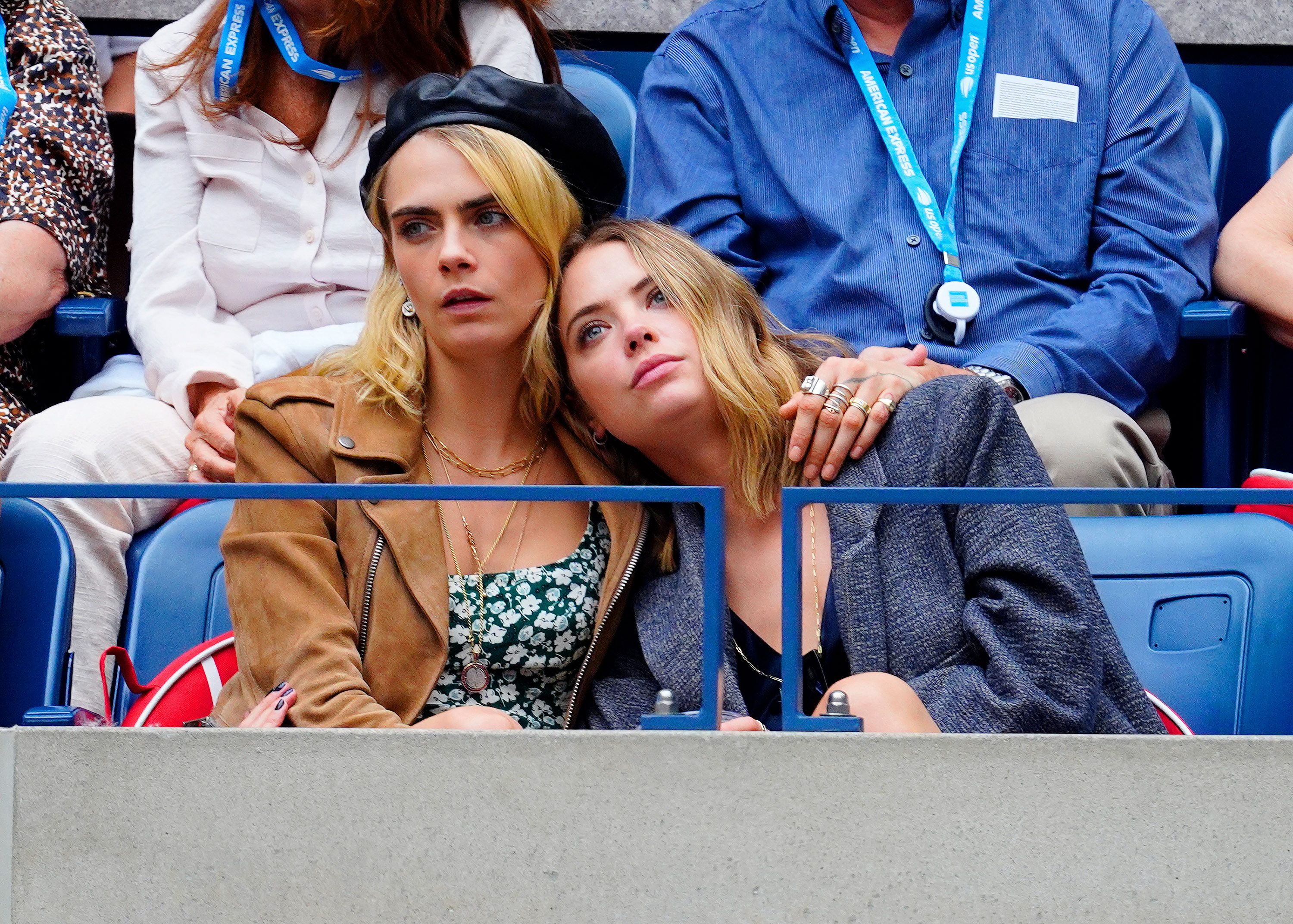 The breakup of this pair was confirmed in May 2020, when many stated that they ended their relationship in the month before. 
Benson and Delevingne's relationship rumors began mid-2018, when they posted photos together regularly, holding hands. They also acted in the movie "Her Smell," which was also released in 2018. 
In June 2019, Delevingne had confirmed that they were in a relationship. To commemorate the occasion, she had posted a video on Instagram, where the couple was seen kissing each other. After that, the fans had been continuously seeing their posts on birthdays and other occasions where they affectionately called each other by their nicknames. Even they were spotted having matching tattoos too. 
Their relationship was also confirmed in an interview with Marie Claire as something "just very authentic and natural." Cine buffs are astonished to see them part ways now. 
3. Brandon Blackstock and Kelly Clarkson
The divorce of this couple was confirmed in June 2020 by E! News. It was reported that Clarkson had cited 'irreconcilable differences' as the motive for their divorce. 
The news also informed that Clarkson had requested joint legal and physical custody of the kids, River Rose Blackstock and Remington Alexander Blackstock. She has confirmed their split many times in interviews. 
4. Armie Hammer and Elizabeth Chambers
Hammer confirmed the news of his split with Chambers. He posted a previous smiling picture with Elizabeth, which announced the news of turning "the page and move on from" their marriage. 
The pair married in 2010 and had two kids. Harper Grace Hammer was born in 2014, and Ford Douglas Armand Hammer was born in 2017. The post also asked for their "privacy and compassion,"  though Hammer accepted that this declaration was "a public dialogue." 
5. Clark Gregg and Jennifer Grey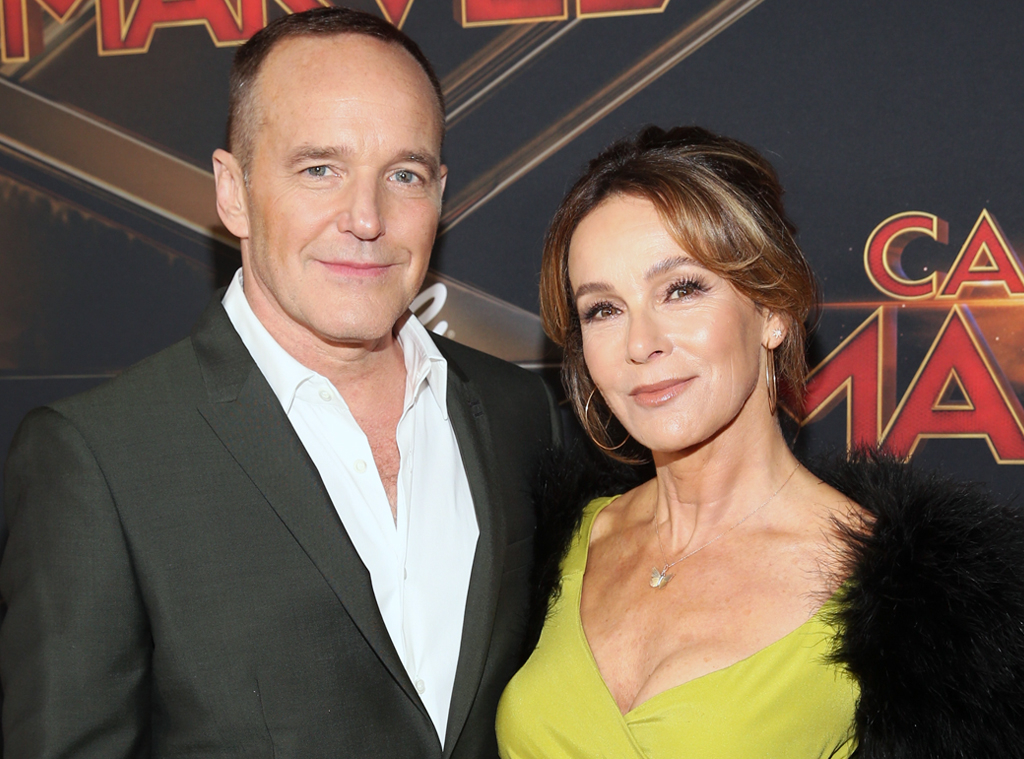 Both Gregg, the "Agents of S.H.I.E.L.D." star, and Gery, the "Dirty Dancing" actress, shared the same statement and declared their divorce over their Instagram account in July 2020. They stated that they were "together" for 19 years but had separated in January. It was a "difficult decision" for them. They mentioned that they were "grateful" for the life they had shared for so long and how beautifully they raised their daughter. 
The couple got married in July 2001. Later that year, they welcomed their daughter too. Grey praised Gregg for being a 'hands-on parent' back in June this year, on Father's Day. She expressed her gratitude, stating Gregg to be a "devoted, loving dad and partner." She also mentioned and accepted that without Gregg, she "couldn't have done it." 
6. Vanessa Morgan and Michael Kopech
E! News and TMZ noted the split of this couple in July. This news surfaced as Morgan confirmed that she was pregnant with her first child. Sources confirmed that Kopech is the father of the baby. 
Sources also confirmed that Kopech had filed the divorce petition much before the breakup news came to the media. Morgan and Kopech, the basketball player, had married on January 4, 2020, in Florida. Many stars attended the wedding ceremony, including Madelaine Petsch and Skeet Ulrich. 
7. Demi Lovato and Max Ehrich
Both the stars Lovato and Ehrich started dating each other in March and quarantined together as the pandemic surfaced. As they carried forward with their relationship, they flaunted it over social media. 
On June 29, on Ehrich's Birthday, Lovato, in her Instagram post, said that she referred to Ehrich as the "positive" "beam of light" of her life.  She also expressed how unconditionally Ehrich loves her. In July, they got engaged too. Ehrich also mentioned Lovato as his "partner in life." 
The fact that they broke up surfaced in September. Both the stars removed all photographs of being together from their Instagram accounts. However, Ehrich, in the set of " Southern Gospel," said that he learned about his breakup from the tabloids. Lovato released a ballad named "Still Have Me" as the news of their split surfaced. She had also tweeted that "Music" was "always there for" her. 
Interesting Read: 22 Most Iconic Horror Movie Villains of all Time
8. J.P. Rosenbaum and Ashley Hebert Rosenbaum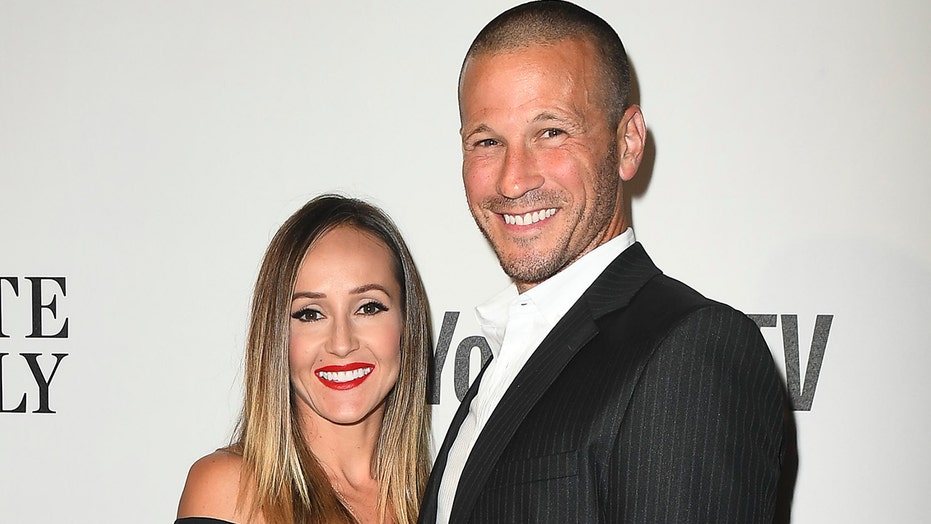 Rosenbaum and Herbert had met on season seven of "The Bachelorette." They were engaged during the finale of the same event in 2011. They married in 2012. They welcomed two children Fordham and Essex. 
The news regarding the divorce came up in October as the former star couple shared the news over social media. Ashley wrote that "J.P. and I have amicably decided to go our separate ways."
She also poured her heart out, reminiscing "the most beautiful" memories they had. She also spoke about raising the children properly. However, now "differences have taken a toll," and thus, they are breaking up. 
J.P sharing the same post ratified that the breach had been surfacing in their relationship for some time. This is a truly shocking incident for the fans, and he also asserted that he accepts "that this will come as a complete shock to everyone."