Have you ever looked at the perfect puff buns of Deepika Padukone and wondered, where could you find such trendsetting styles and hair hacks to follow? 
There are some tremendously talented artists behind the glamorous hairstyles of Bollywood celebs that you can follow on Instagram and be up to date with the latest trends to product recommendations to everything you wish to know of what truly goes behind the veil, how people become popular and the Bollywood hairstylists who make them!
Meet the Bollywood Celebrity hairstylists you should follow on Insta to get some of that celeb glam for your hair: 
8 Bollywood Celebrity Hairstylists to Follow on Instagram Now
1. Gabriel Georgiou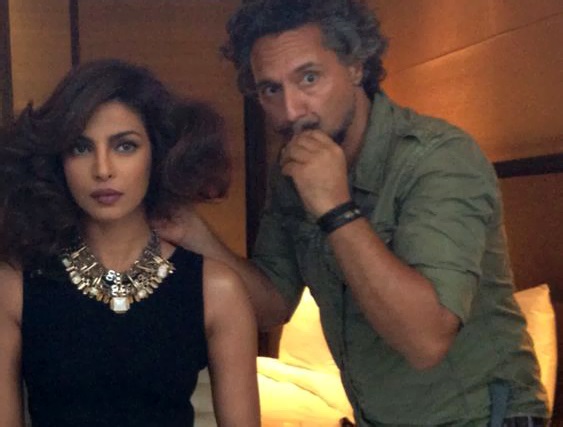 Gabriel Georgiou believes in personification through his hairstyles, giving fresh, trendy and modern finishing to every hairstyle he has to work with. 
The overall impression of Person is the subject to be styled with hair as the major focus, he believes, giving a fresh touch to even the classic looks.
Deepika Padukone and Anushka Sharma often hire his help whether it be for work or personal events, like bridal hairstyling for both on their big day, his trendy touch is what keeps the celebs coming back for more.
2. Anchal Motwani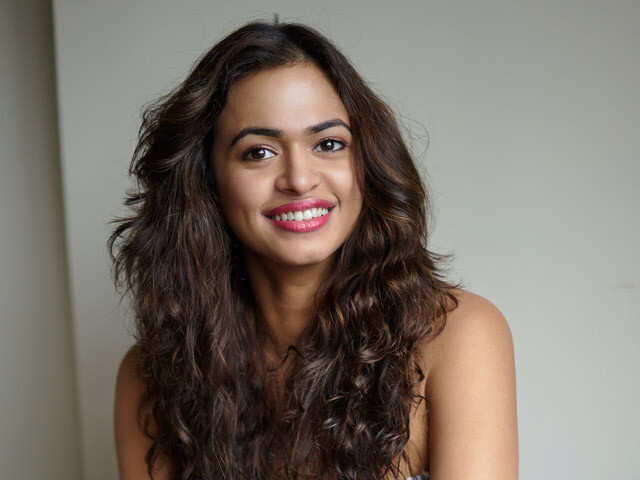 Hot hair balloon is the Insta page to follow for all things hairstyling. The feed is full of various tips, tricks, hacks, and short tutorial video clips, and various hairstyling session records.
Anchal Motwani is a popular Bollywood hairstylist who prefers to work with natural hair and style it into curls, waves, buns and other ways instead of risking hair damage by over straightening.
Her work reflects her ideologies and she works with some of the popular celebrities like Kiara Adwani, Jahnvi Kapoor, Sara Ali Khan.
If you want to learn interesting snippets of knowledge about hairstyling from one of the leading experts of hairstyling in Bollywood, then this Instagram page is a must follow.
Interesting Read: Love Movie Review: an Intriguing Thriller That talks about Marriage
3. Hiral Bhatia
If you've ever felt awed by the larger-than-life-blowout or classic chignon red carpet ready looks of Sonam Kapoor Ahuja than you are indirectly familiar with the genius work of one of the top Bollywood hairstylists Hiral Bhatia.
Bhatia has worked with many famous actresses Including Tamanna Bhatia, Tabu, Kiara Advani and Priyanka Chopra.
Her style revolves around events focused spotlight styles and glamorous looks.
4. Priyanka Borkar
She believes in working with the roots first choosing products and treatments according to the scalp and hair types, resulting in the creation of beautiful locks and naturally healthy hair strands.
Although known better for her cautious approach to hairstyling, It does not mean she doesn't take risks and try daring styles.
The Mumbai-based Bollywood hairstylist is the artist behind the traditionally glamorous locks of Priyanka Chopra and Alia Bhatt.
5. Flaveln Heldt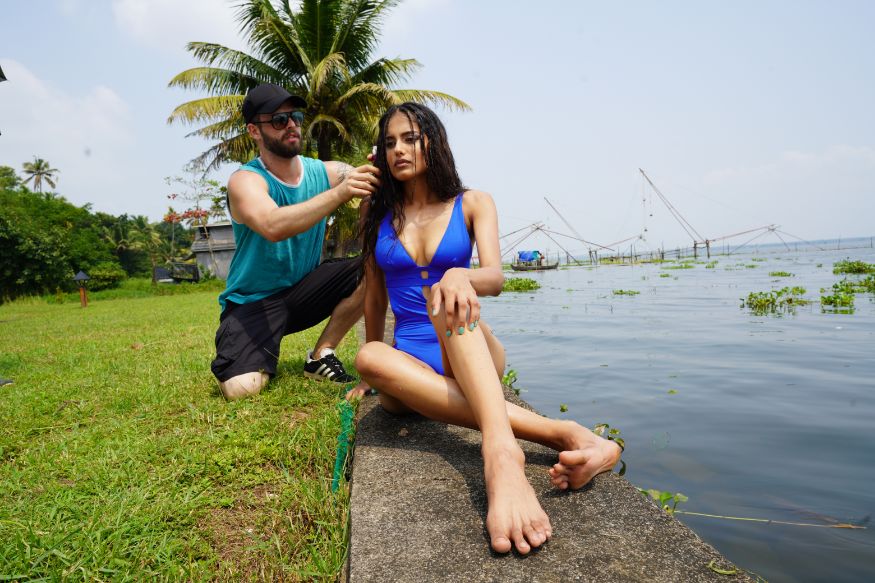 Flavel Heldt prefers working with heat as the scaly cuticle on the surface of the hair softens, hair becomes shiny. 
His approach is usually used on super straightened or curled hair resulting in the super shiny glam looks of celebrities like Malaika Arora and Katrina kaif.
 His hairstyling is perfect for catching the spotlight in celeb gatherings.
6. Amit Thakur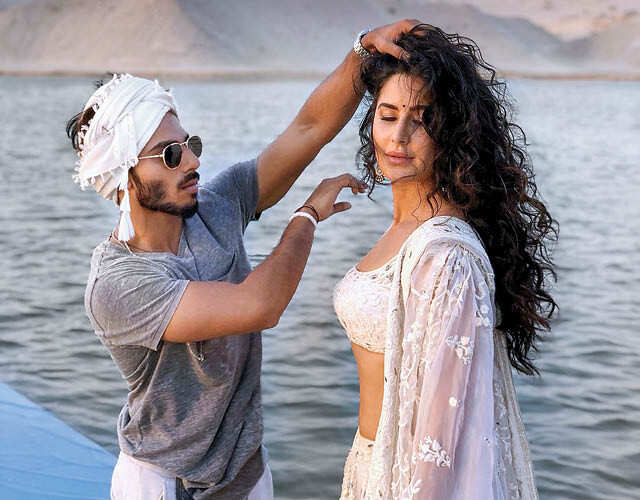 One of the most popular hairstylists among Bollywood celebrities. Known most specifically for his talent in hair texture.
Whether it curves, spirals, zig-zags, or waves, Amit is the hairstylist Bollywood thinks of. 
Kareena Kapoor Khan, Katrina, Anushka, Shraddha Kapoor are among the celebs he usually works with.
7. Yianni Tsapatori
Talking about Kareena Kapoor Khan's spotlight focusing hairdos, The first thing one thinks of is Classy Nonchalance
Yianni Tsapatori is the name of the hairstylist behind the innovative Style Ideas, Whether on a film promotional interview with a long braid or an Innovatively glamorous yet deceptively simple style on Vogue cover.
Interesting Read: Movies Still Coming to Theatres in 2020 and What's Been Delayed to 2021
8. Nikita Menon
Nikita Menon is Known for her curly bob, gazar decorated half-bun style to Pearls adorned on princess Elsa braids. Having worked with Shraddha Kapoor and other famed celebs and for movies, her Insta is where you can get more in touch with the perspective of a Hollywood hairstylist and learn a thing or two about what you like to know.
Why follow Bollywood hairstylists?
If you're interested in hair art trends, tricks and tips for better hair styling or just want to be up to date with best brands and products that celebrities use to appear as glamorous as they do, then you should follow the above Insta profiles.