Pornstars are also stars of the industry who work for their living. People stick around the fact that porn stars are in the profession due to lack of money or because they do not have enough options in the industry. Well, contrary to this, the facts are different.
Pornstars might have started out to act in adult films because of poor options, but why they continue to do so is evident. There is a lot of money to make if one becomes a hit. Some of the richest adult actors in the world today do not any more have to smash the uglies. They make money from their own business and products such as sex toys, books, and other things that they brand. 
We have a list of some of the Highest Paid Adult Film Stars; just to satisfy the curiosity of many readers out there! 
14 Highest Paid Adult Film Stars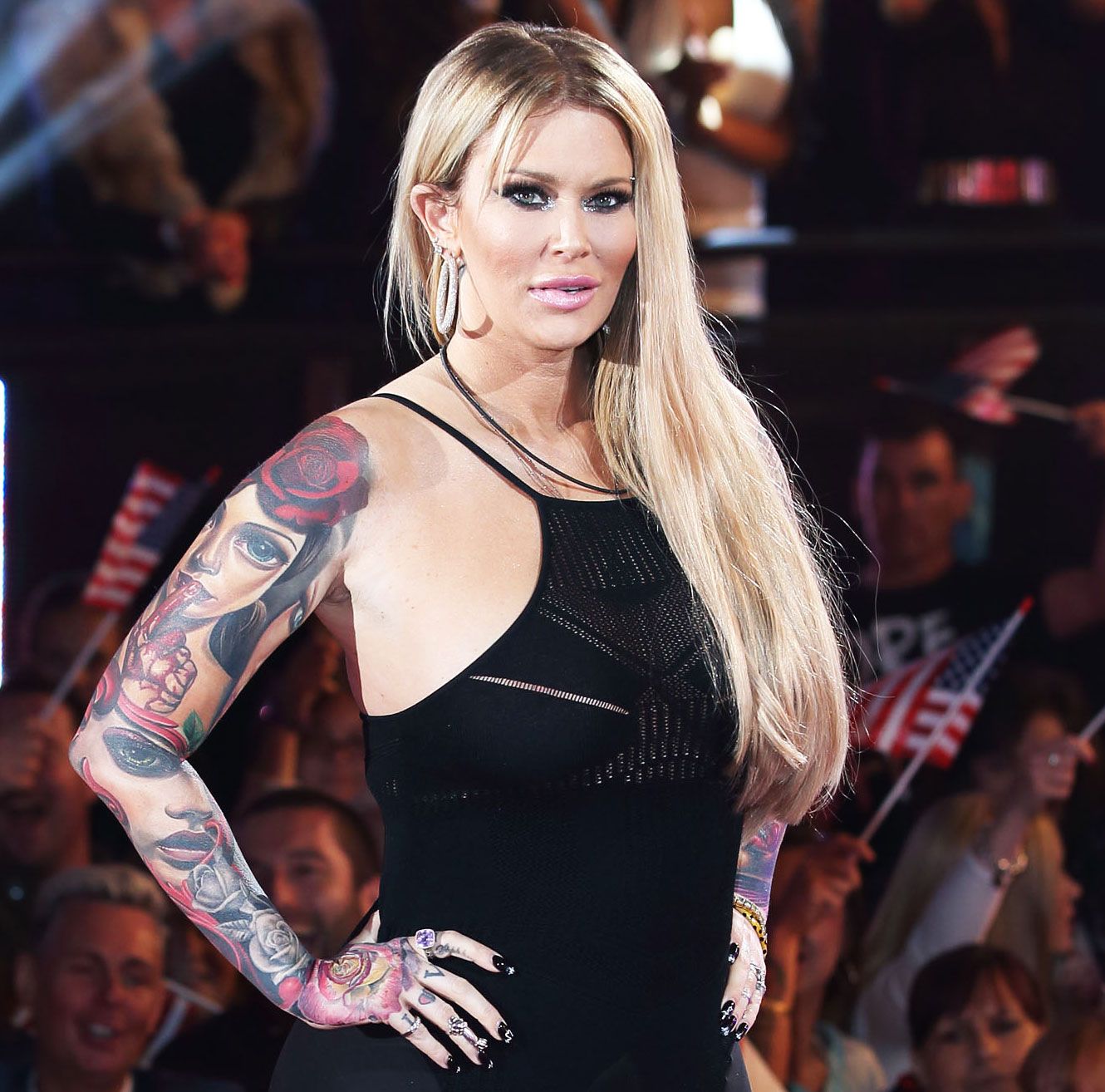 Jenna Jameson is a porn legend who turned to a webcam model and entrepreneur and is known as the queen of the adult film genre. One of the best in the list of Highest Paid Adult Film Stars.
She has associated her name with multiple products and hence the increased net worth. There are books, memorabilia, and other products that she brands under her name. And a major chunk of the earnings is after selling her website to Playboy. 
Tera's journey of acting in adult films started in 1999 and she became a super popular model after appearing on mainstream TV shows and making other appearances on TV etc. She was one of the few successful porn actors to hit it big in the porn world and this in this list of Highest Paid Adult Film Stars. Her porn acting career came to an end in 2008 but she continues to earn through her website and other business ventures.
Interesting Read : 15 Times Maya Sarabhai Was Straight-Up Savage And Funny AF
3. Peter North
Peter North is another industry legend who has made an appearance in over 2000 adult films. He has directed more than 70 movies, produced 20 movies, and runs his own production company called Northstar Associates. At an age of 60 now, he is rich and happy with what he has achieved through various business ventures in life and amongst the Highest Paid Adult Film Stars.
4. Traci Lords
Before quitting it all, Traci acted in many pornographic films and also made a transition to mainstream cinema. She has made a presence in movies like Blade and Zack And Miri Make A Porno. These movies and a few other ventures have given her an impressive bank balance to show off. 
5. Jesse Jane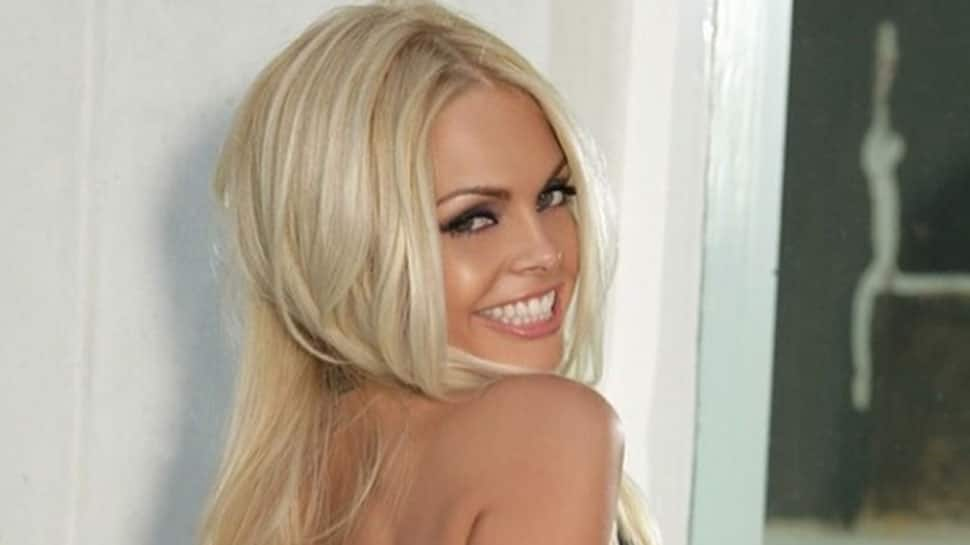 Jesse Jane is a multi-award winner for her many performances in adult films and is also a celebrated Penthouse model. Apart from acting in adult films, she also owns her own brand and a line of sex toys and she owns a tequila line to keep the bank balance high. Being a big name in porn, she remains one of the Highest Paid Adult Film Stars in the pornographic world. 
6. Maria Takagi
Maria Takagi, a Japanese actress, started her career as a model before entering the world of adult films and TV shows. In adult shows, she would usually do the role of a charlatan seducing married men. Maria Takagi also has appeared in a lot of mainstream movies and shows and has earned a great bank balance out of it. 
Interesting Read : All of Top 4 Quentin Tarantino's Movies Ranked
7. Ron Jeremy
Ron Jeremy has won the hearts of many with his trademark moustache. He is the inimitable  Ron Jeremy who has in 2216 movies and directed 285 adult films himself. Having slept with almost 5000 women, he is the greatest porn star of all time with a great bank balance. A perfect example of what matters is not what you always see. 
8. Bree Olson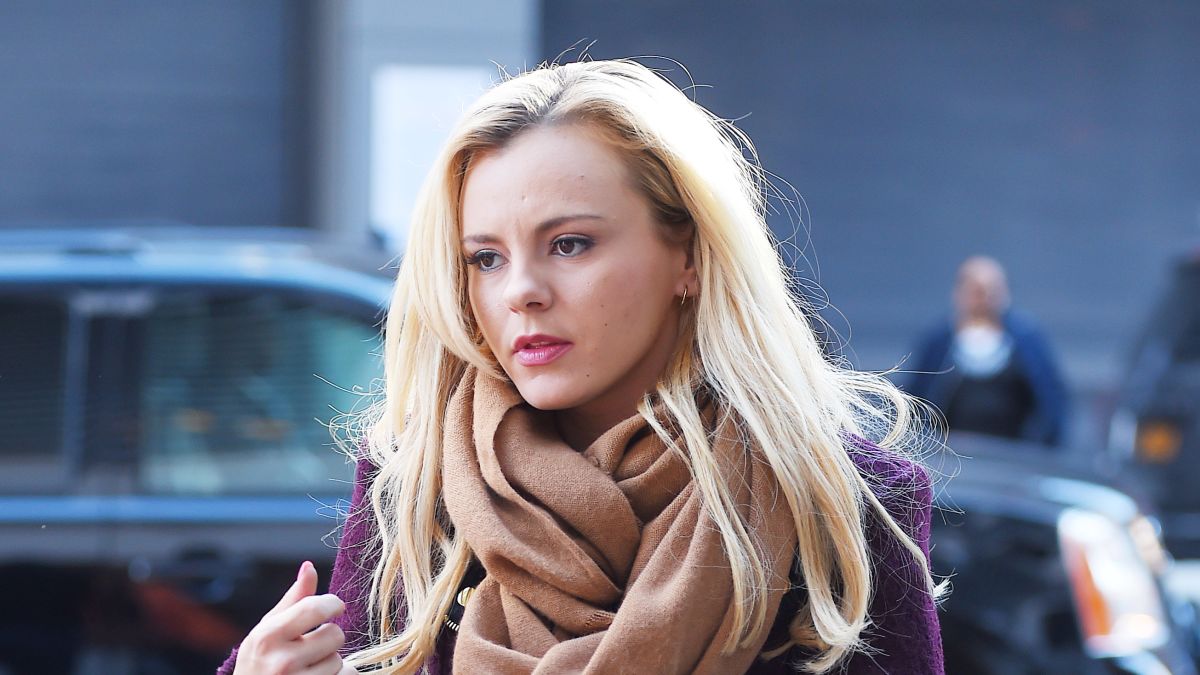 Bree Olson has bagged the opportunity to work with some of the biggest companies in the porn industry and started earning huge amounts at a very early age. She has been in the Penthouse as a model and appeared in some TV shows too; all at a young age of 29 years. 
9. Katie Morgan Katie Morgan has an interesting story of why she entered the adult film industry. She entered the industry to make money to pay her bail after being arrested for transporting 45 kilos of weed! Badass, isn't it? She soon became a star and has recently moved to the mainstream cinema. Obviously, she is making good money with progress. 
10. Lexington Steele
American actress Lex Steele is another veteran of the porn industry. He has directed more than 100 films and acted in more than 1000 adult films. He has made appearances in mainstream TV as well. He was a stockbroker before he entered the porn industry. 
Interesting Read : 20 Sexiest Movies on Netflix Right Now
11. Jenna Haze
Jenna Haze is an American model and former porn star and an adult film hall of fame inductee. Jenna has won several awards and has made appearances in mainstream movies like Superbad. 
12. Evan Seinfield
Evan Seinfield is a multi-talented actor; founder of a hardcore band, Biohazard. He has the most adult films under his name, Spyder Jonez. With the popularity, he has also appeared on the HBO show OZ too. 
13. Gianna Michaels
Gianna has appeared in 500 adult films as yet and is a very well recognized personality in the porn industry. She is popular and is one of the highest-paid actresses in the porn industry today. 
Interesting Read : Masaba Masaba Review: Too Hot to be Messy
14. Sasha Grey
Sasha Grey has now quit porn, but with a legacy that lives on. She has now made a successful move in the mainstream, doing movies like Elijah Wood, but not before she commanded huge sums for her porn performances.
Surprised? Are you? We were taken aback too! These Highest Paid Adult Film Stars are famous enough to make a mark in all of our minds. And they are rich too! Only a one to one conversation with them all can tell us about their lives as an adult film actor.