Online streaming platforms are in a race to provide more content, more films to keep you engaged, to relieve the work stress, and to entertain yourself with some great movies. The content is engaging; ranging from romance, food, crime, comedy to even sensuous films. There are a variety of genres to explore this week and take you on an emotional roller coaster ride.
We are all happy, excited; at the same time have a tear in the eye to see Sushant Singh Rajput's Dil Bechara is making its way to the digital screens. There's a comedy special that chronicles an award-winning comic's travel anecdotes around the world; there are docuseries based on the 1970s and '80s New York and the five families that had a grip on it, and much more. The coming week is full of surprises on almost all the platforms.
Here we have a list of 10 new movies and shows to keep you gripped. 
1. Street Food: Latin America
Where to watch: Netflix 
Release date: July 22 
The newest edition of the hit series, street food is releasing on july 22, exploring the exotic, vibrant street food of Mexico, Brazil, Argentina, Peru, Colombia and Bolivia. The episodes are culture soaked, you get to learn about cuisines of six Latin American countries and a lot of insights on some major culinary. 
2. Fear City: New York vs The Mafia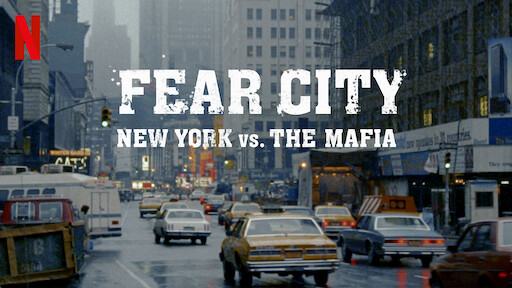 Where to watch: Netflix 
Release date: July 22 
In a series of three stories, the spotlight is is on the criminal acts and influence of the ex mafia and its associates during the period of 1970's and 1980's in New York. This is a story about the period when five cities alone had control over the metropolis.
Interesting Read : Top Hotstar Movies you must watch (2020 Update)
3. Signs
Where to watch: Netflix 
Release date: July 22 
The show is about a young woman's murder which looks similar to an older case. A new police commander tries to solve the mystery as the suspense and complexity build further. 
4. Love on the Spectrum
Where to watch: Netflix 
Release date: July 22 
 Autistic person in love. Yes! You heard that right. Love on the Spectrum is about the world of dating and how is the experience when you are a person with autism. You will explore a lot of emotions here. Be ready to face some awkward moments, confusion over things and some really undiscovered emotions. 
5. Dil Bechara
Where to watch: Disney+Hotstar 
Release date: July 24 
Sushant singh rajput will stay in our hearts forever; not only with this movie, but a lot many more of course. This one will be a tough one to watch as we will have only his presence in our minds. The story is based on the famous novel Fault in our Stars by John Greens. This is a romantic yet tragic story of Kizie and Manny. As Kizie is fights thyroid cancer and tries to distance herself from Manny, they have a lot of plans before she finally says goodbye. They go on a trip to Paris to fulfill her last wish. The events soon take an unexpected turn and you are left gaping! 
Interesting Read : 6 Best films on Amazon Prime: The best Movies to watch during Lockdown
6. Jim Gaffigan: The Pale Tourist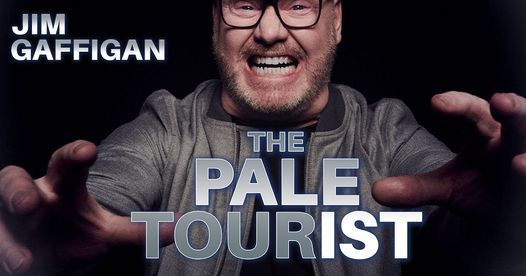 Where to watch: Amazon Prime Video 
Release date: July 24 
This is a two part series featuring some special stand up features from Jim Gaffigan's experiences. Jim has toured around the world to collect anecdotes by talking to locals everywhere, and later transformed them into a comedy act. 
7. The Kissing Booth 2 (Releases July 24)
Where to watch: Netflix
Release date: July 24 
The kissing booth, the hit teen romcom was sure to have a sequel after its release in 2018. The sequel is now all set to be released on our home screens. But this time, after a far-fetched union of Elle with her long-term crush, Noah, the audiences will seem them part ways as she completes senior year at high school and he heads to Harvard.
8. Door Ke Darshan
Where to watch: Netflix
Release date: July 25
This is a comedy flick revolving around a family that is busy creating a bygone era. They do so to keep their matriarch in the present, not making her realise that three decades have passed. All the drama as she has just come out of a coma. The movie is hilarious as they make the far fetched idea come true. 
Interesting Read : 10 Best Tamil Films To Watch On Hotstar, Amazon Prime & Netflix
9. Project Marathwada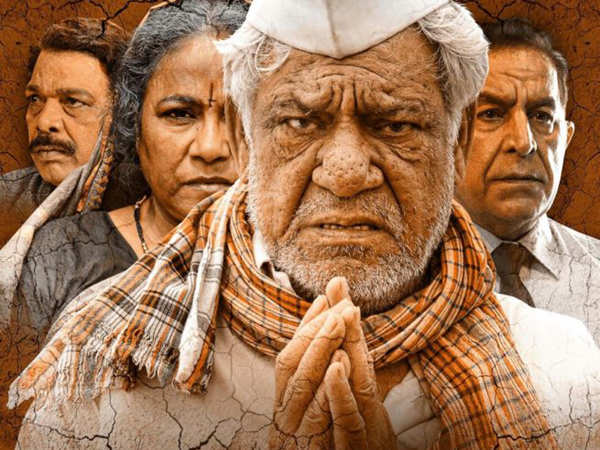 Where to watch: Netflix
Release date: July 25
Project Marathwada is the story of a debt-ridden farmer whose son has committed suicide. The movie stars Om Puri in the lead role. The farmer seeks justice, only in vain. The film also presents a larger take on the farmer suicides in the Marathwada region of Maharashtra.
10. Romance doll
Where to watch: Netflix
Release date: July 24
Tetsuo and Sonoko are a loving and kind couple and is a classic Japanese marital drama. But Sonoko is unaware of the fact that her husband makes sex dolls. As she stumbles upon the truth, their lives experience a drastic change.
Excited already? Well, we are! The week is full of romance, comedy, and some good food. There can be nothing better than watching good content at the comfort of your home, in your most comfy pajamas, with a bowl of popcorn on the sofa. This sounds like a perfect setting. Watch them all before people give you spoilers!